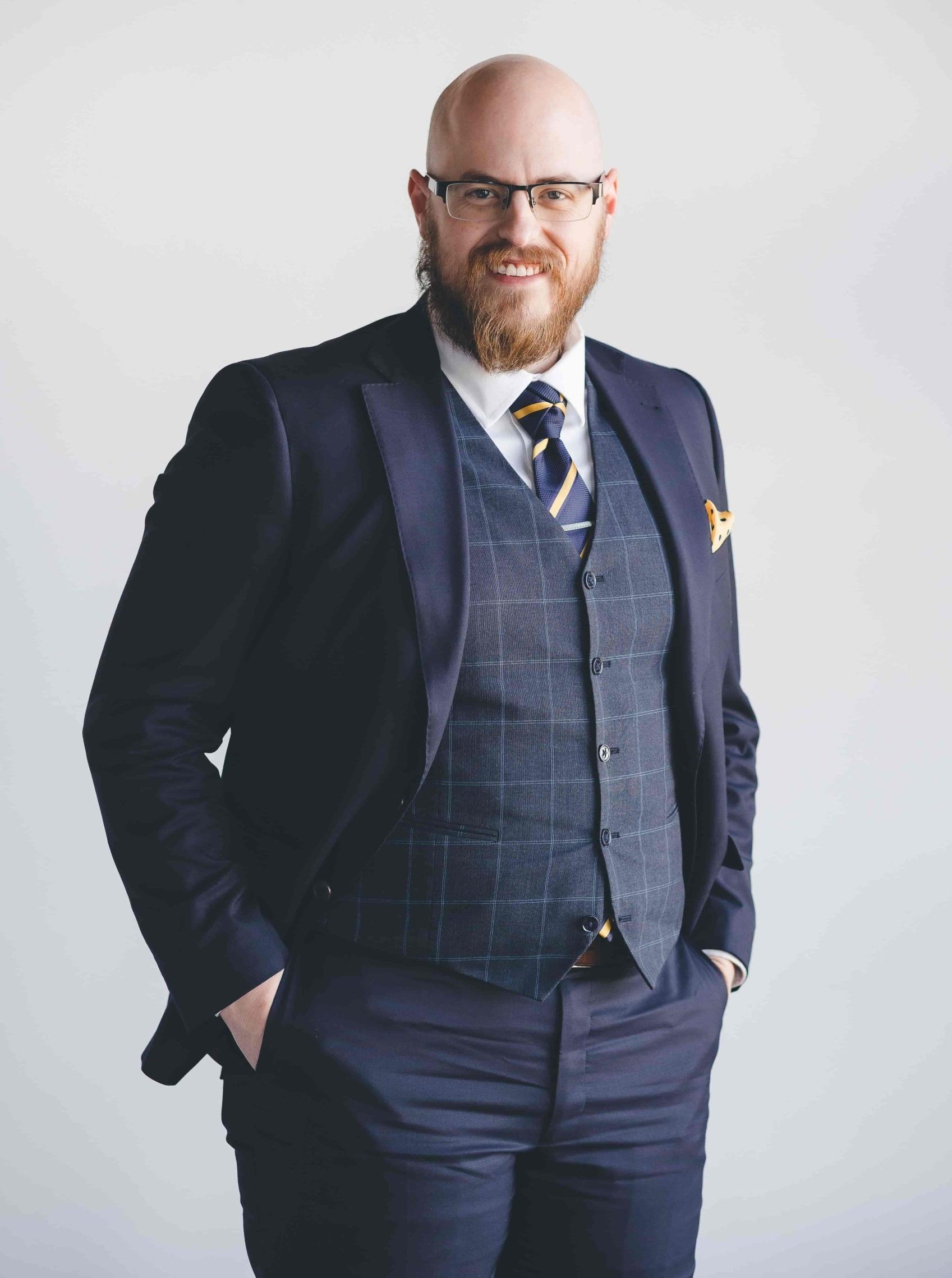 Timothy Saunders
Lawyer
Timothy Saunders: A Tenacious Advocate in Criminal Defense and Family Law with Experience Representing Military Service Members
Timothy (Tim) Saunders joined the firm as an attorney in 2022, where he has consistently applied his unwavering commitment to achieving the most advantageous outcomes for each of his clients. Possessing an in-depth understanding of the intricacies surrounding divorces, dissolutions, and child custody matters, Tim excels in managing family law cases involving both active and former military service members. His relentless pursuit of success has yielded many successful negotiations and decisions across Montgomery, Greene, Clark, Dark, Preble, Logan, and Hamilton Counties.
Before joining the esteemed ranks of the firm, Tim honed his expertise at a domestic relations and family law firm specializing in military divorces, dissolutions, and child custody issues for two (2) years. During this time he garnered a reputation for his comprehensive knowledge, candor, and exceptional work quality. Prior to practicing law, Time served as a Contracting and National Security Auditor for the Government Accountability Office at Wright Patterson Air Force Base, where he sharpened his skills in the legal arena.
While attending law school, Tim amassed invaluable experience clerking for the Greene County Juvenile Court, Montgomery County Public Defender, and the Judge Advocate General Corps at Wright Patterson Air Force Base. He also championed the cause of clients on behalf of the Federal Public Defender through the Ohio Certified Legal Intern Program.
Tim's academic accomplishments include a Juris Doctor from the University of Dayton, School of Law, conferred in 2018, and a Bachelor of Arts in Political Science and Macroeconomics from Wright State University, earned in 2015. His unwavering passion for his clients and steadfast determination to secure the best possible outcomes are the cornerstones of his practice.
As a tenacious advocate, Timothy Saunders offers invaluable support and guidance, ensuring that clients receive the most favorable outcomes achievable in their legal matters.