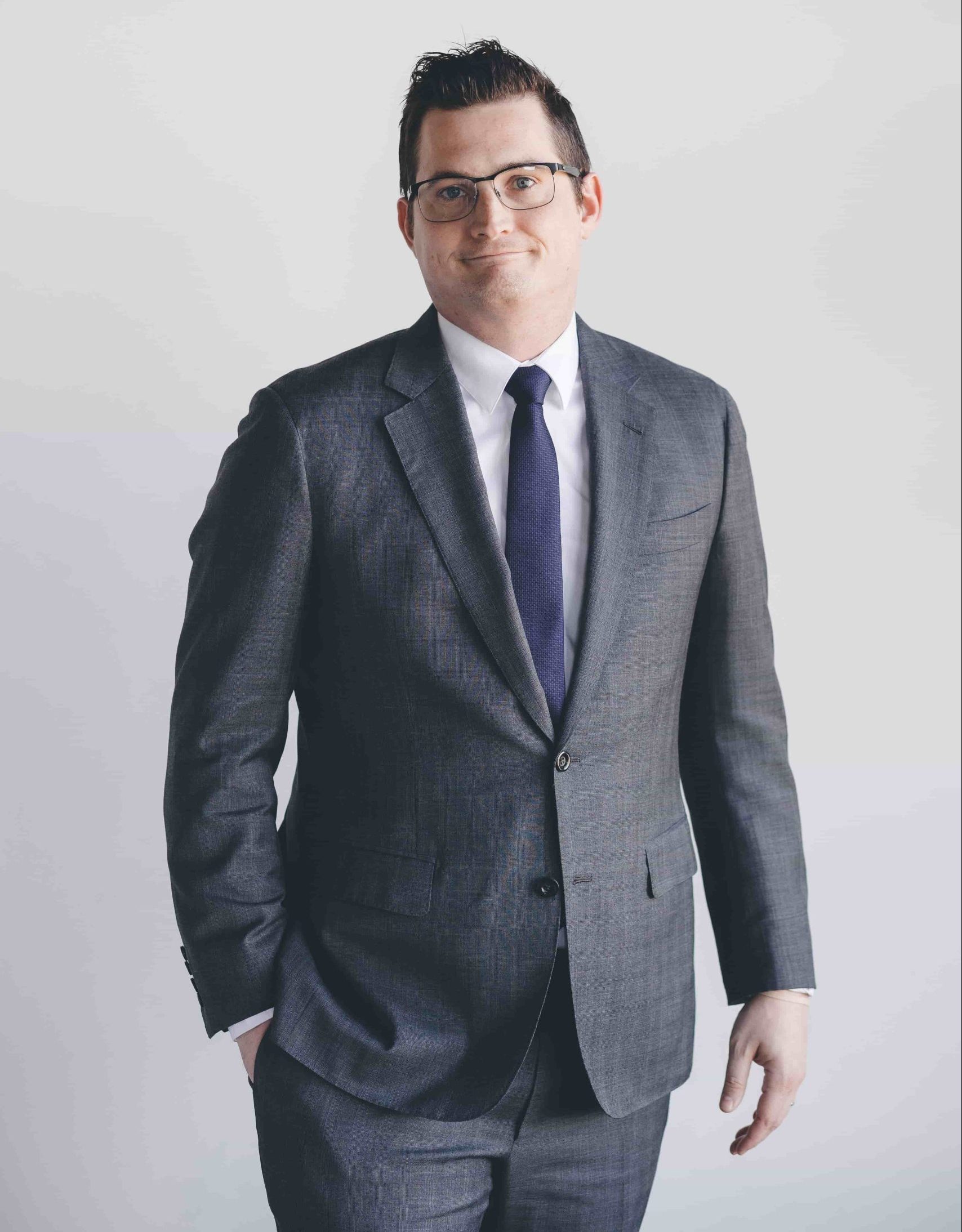 Brad Moermond
Founder
Brandon (Brad) Moermond: A Passion for Justice
As the owner of the distinguished Moermond & Mulligan law firm, Brandon (Brad) Moermond stands as a beacon of hope for individuals navigating the complex criminal justice system in Cincinnati, Ohio. With a steadfast commitment to providing exceptional legal representation, Brad specializes in felony and misdemeanor defense, tackling cases involving sex offenses, capital murder, violent felonies, drug possession, trafficking, major drug offenders (MDO), and OVI-related crimes.
Brad's journey in criminal defense began when he joined the firm in 2018. There, he brought with him a wealth of experience and a unique perspective on criminal law. Prior to his time with the firm, Brad sharpened his skills at the Montgomery County Prosecutor's Office, where he successfully prosecuted hundreds of felony cases across multiple divisions, including felony, juvenile, and child protection. This invaluable experience allowed him to develop a deep understanding of the inner workings of the criminal justice system from both perspectives.
Before embarking on his legal career, Brad served as a Contract Specialist for the prestigious Wright Patterson Air Force Base, where he gained expertise in contract law. A proud alumnus of the University of Akron School of Law, Brad graduated cum laude with a Juris Doctor and a certification in Litigation. His educational background also includes a Master's in Business Administration from the University of Akron's College of Business and a Bachelor's degree, cum laude, from Kent State University.
Brad's unwavering dedication to his clients is evident in his hands-on approach to each case, ensuring they receive personal attention and steadfast support during trying times. His extensive experience in criminal law, juvenile law, and child custody cases provides him with a unique ability to develop tailored legal strategies designed to achieve the best possible outcomes.
Licensed to practice in the Ohio State Bar and the United States District Court for the Southern District of Ohio, Brad is an active member of the legal community. He holds memberships in the Cincinnati Bar Association, Ohio State Bar Association, and the National Trial Lawyers Top 40 Under 40, a testament to his standing among his peers.