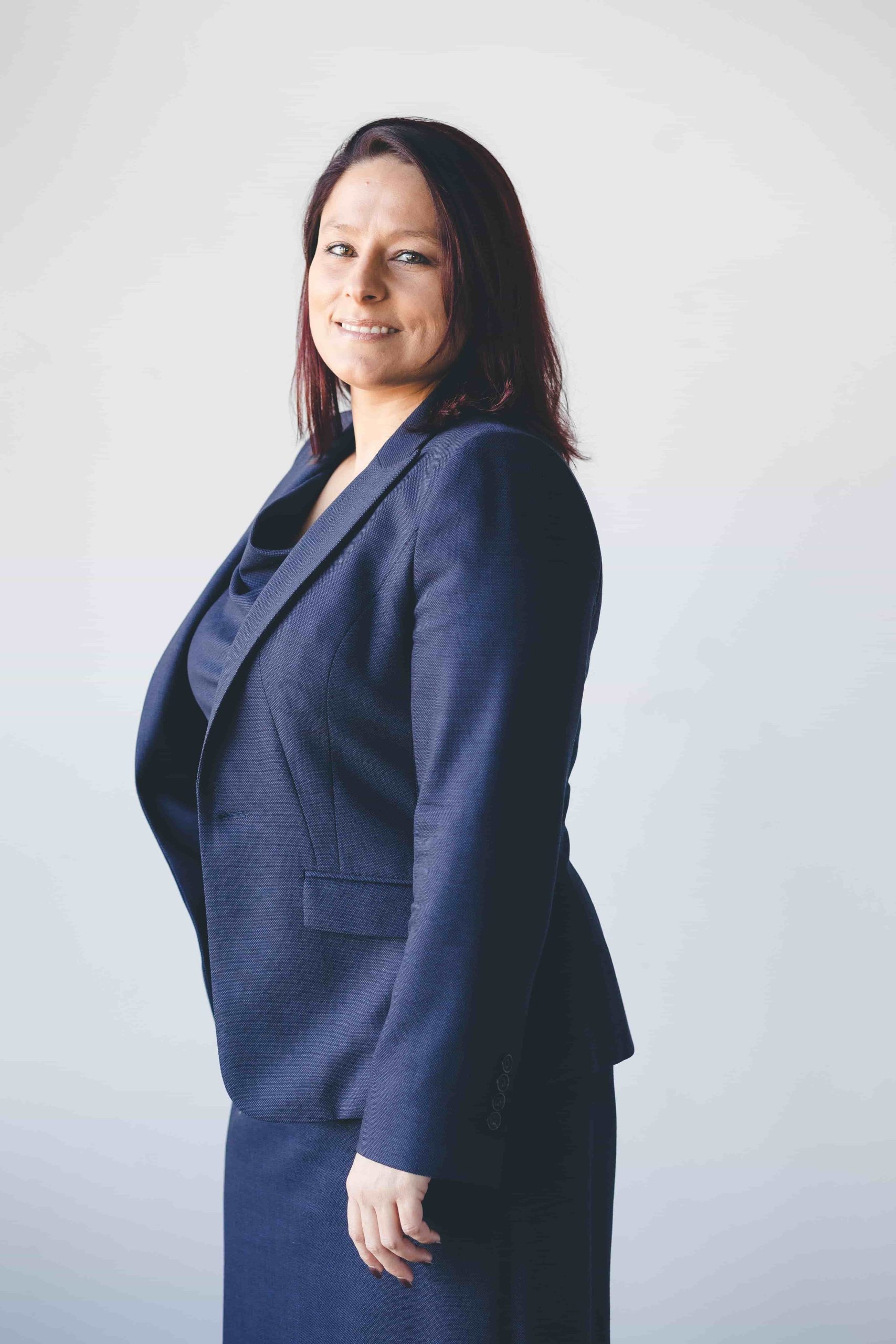 Lindsay Arway
Lawyer
Lindsay Arway: A Champion for Rights and Freedom
Lindsay Arway, an attorney in the firm since 2016, has built her career around the unwavering commitment to protect the rights and freedoms of her clients. Prior to joining the firm, Lindsay gained valuable experience working with other law firms in Dayton and Cincinnati. Her expertise spans drafting wills, living wills, financial powers of attorney, and medical powers of attorney for clients, as well as updating trade association safety manuals to align with OSHA regulations.
A proud graduate of the University of Dayton School of Law, Lindsay earned her Juris Doctorate and was admitted to the Ohio State Bar. During her time at law school, she distinguished herself through her dedication to community service, participating as a Volunteer Student Law Project Member and earning the Pro Bono Commitment to Community Award. Lindsay's academic prowess also garnered her multiple CALI awards in Legal Profession I, Advanced Civil Procedure, Transactional Drafting, and Externship. In addition to her law degree, Lindsay holds a Bachelor of Arts in Anthropology from the University of Cincinnati.
Fueled by her passion for protecting people's fundamental rights, Lindsay strives to shield her clients from potential overreach by the courts. She recognizes the importance of defending individual liberties and is deeply committed to pursuing justice on behalf of those she represents. As a family-oriented individual, Lindsay understands the profound impact that legal challenges can have on loved ones and strives to provide much-needed support during difficult times.