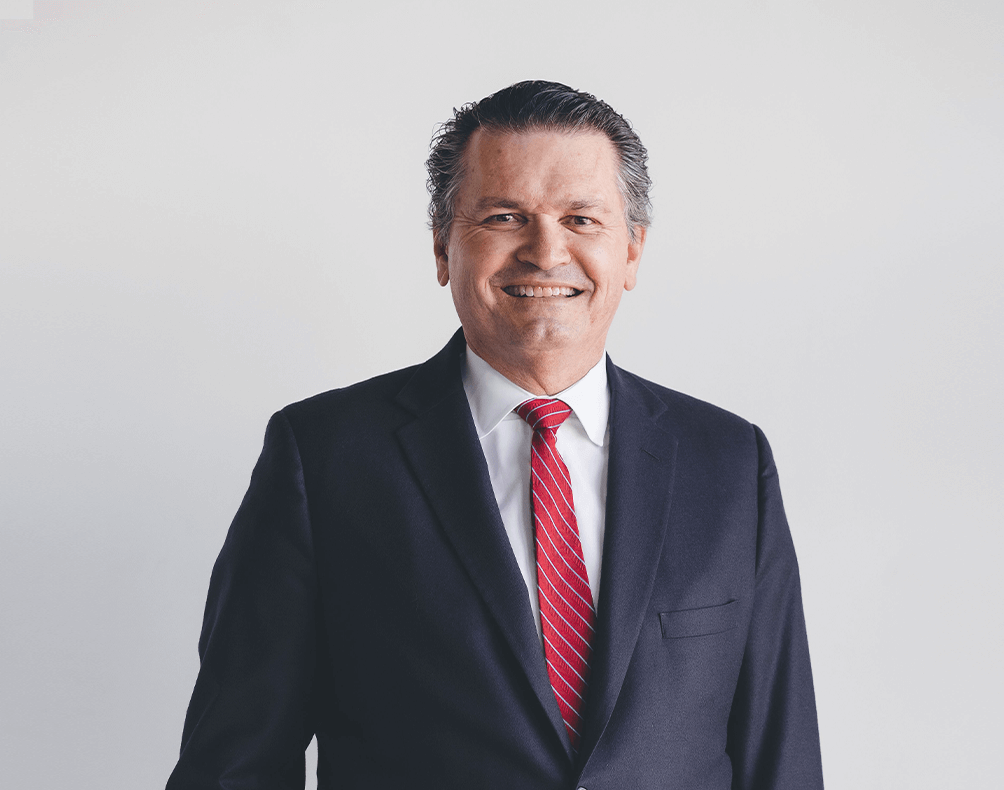 L. Patrick Mulligan, Esq
Founder
Attorney L. Patrick Mulligan is a highly respected criminal defense lawyer and the founder of Moermond & Mulligan, LLC, a law firm based in Cincinnati, Ohio. With over 35 years of experience, Attorney Mulligan brings a wealth of knowledge and a fierce dedication to protecting the rights of accused individuals.
Attorney Mulligan earned his J.D. from the University of Cincinnati's College of Law in 1984. During his time in law school, he became interested in using the law to fight for the "regular guy" and quickly discovered that his background in sports and debate gave him a competitive edge in the courtroom. After law school, Attorney Mulligan worked in the Montgomery County Prosecutor's Office, where he prosecuted over 180 felony cases. This experience gave him valuable insight into the prosecution's mindset and approach to cases.
In 1997, Attorney Mulligan became a Board Certified Criminal Law Specialist by the National Board of Trial Advocacy, a certification held by only nine other lawyers in Ohio. This distinction demonstrates his expert knowledge of criminal law and his dedication to providing exceptional legal services to his clients. Attorney Mulligan has also been honored with inclusion on the Super Lawyers® list and among the Top 100 Trial Lawyers.
Attorney Mulligan's passion for criminal law has translated into countless victories, both inside and outside of the courtroom. He offers tough criminal defense to clients facing a wide range of charges, from assault to theft, and is committed to obtaining favorable outcomes in every case. Under Attorney Mulligan's careful direction, Moermond & Mulligan, LLC is well-equipped to deliver client-centered legal services. The firm's legal team is knowledgeable, experienced, and dedicated to protecting the rights of the accused.
In addition to his work at the firm, Attorney Mulligan is an active member of several professional organizations, including the National Board of Trial Advocacy, and the National Association of Criminal Defense Lawyers. He is licensed to practice law in Ohio, the U.S. Sixth Circuit Court of Appeals, the U.S. Supreme Court, and the U.S. District Court, Southern District of Ohio, as well as the Commonwealth of Kentucky.
Throughout his career, Attorney Mulligan has remained committed to his core values of providing excellent legal services and fighting tirelessly for the rights of his clients. He is a well-respected member of the legal community and an invaluable advocate for anyone facing criminal charges.